Event Support Services
European Event Support & Logistics Services
We offer a range of event support services to help make exhibiting at, visiting or organising an event that little bit easier. Forget ringing round multiple logistics suppliers for each service needed to find one that fits, sort it all with a single email or call to ExpoSOS.com today.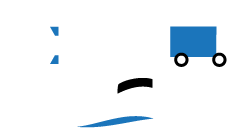 Freight Handling & Logistics
Need to transport packages or equipment internationally? We can arrange a fast, secure and cost effective solution to meet your particular shipping requirements. From same-day domestic delivery of important documents up to Worldwide shipping of large packages and palletized consignments. We work with a network of trusted freight providers to find you the best deal.
〉

Domestic & International Freight

〉

Fast, Secure & Cost Effective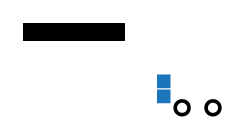 Storage Support
With storage facilities in the UK and Germany we can store your expo equipment until it's needed again and then quickly and cheaply ship it to anywhere in Europe. Our highly competitive storage rates help you maximise your exhibiting budget and save on shipping costs.
〉

Competitive Long and Short-term storage Rates

〉

Fast Shipping Options to Anywhere in Europe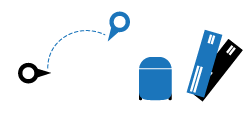 Transport Arrangements
Whether you're traveling 10 or 10,000 miles we can find you affordable transport to get you smoothly from A to B. From finding you the best deal on a flight to making sure a taxi is there to meet you when you arrive we're here to help. We can even arrange vehicle hire, should you prefer to drive yourself.
〉

Flight Bookings & Connecting Transportation

〉

Vehicle Hire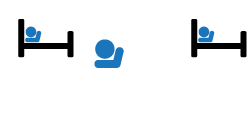 Accommodation Booking
We know that where you stay can have a big impact on your event experience. But finding the right kind of accommodation close to the exhibition venue and on-budget isn't always easy, especially when booking overseas. Whether you're a visitor or exhibitor let us take care of your accommodation. We can shortlist the hotels matching your requirements and let you make the final decision or handle the whole process for you. All you have to do is arrive at your hotel, enjoy what's on offer and wake up refreshed ready to focus on your exhibition or event.
〉

Hotels & Self-catering Accommodation Booking

〉

Tailored to your Requirements and Budget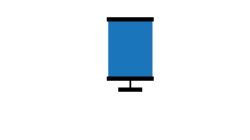 Promotional Staff & Print Materials
Professional promotional staff who are quick to understand your business and expert at communicating your message to visitors can be an asset to any exhibition team. From providing a friendly face to meet and greet clients or an infectious enthusiasm when demonstrating your products we can find the right promotional staff for you.
With years of experience in events promotion and publishing we have a list of tried and tested printing companies offering quality results and fast turn-arounds. Tell us your budget, provide us with the relevant graphics and we'll make it happen.
〉

Professional Local Events Staff

〉

Quality Flyer, T-Shirt, Banner & Display Printing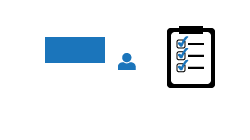 Booth Arrangements
Need to book a stand equipped with extras? From electricity to carpet, furniture and fascia boards, we can arrange it all. Arrange your stand booking and any extras with a single call to ExpoSOS.
〉

Stand Booking and Fitting Made Easy

〉

Save Time on Future Bookings, We'll Already Know What You Need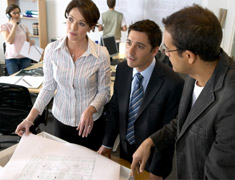 Organising an Exhibition?
Finding the right suppliers to support your event can be a long and uncertain process. With an established network of trusted suppliers across Europe we'll do the hard work for you, leaving you free to concentrate on what's most important, making your event the best it can be.