Contact Us Today
European Event Support Services
Get a quote for a specific service or chat to one of the
ExpoSOS.com team about how we can help.
Telephone: +44 (0)20 8133 7853
Email: info@exposos.com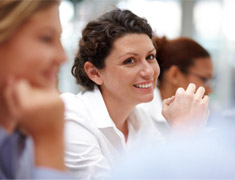 The ExpoSOS.com Events Team
With experience organising & exhibiting at aviation events across Europe and the US, the ExpoSOS.com team have the expertise and contacts to handle all your logistical needs. All it takes is one email or phone call and ExpoSOS.com will do the rest.